ClickUp is a fantastic project management software that allows you to arrange several tasks at once.It also allows you to collaborate with your teams and track the real-time progress of your project objectives. ClickUp's various view options allow us to create the ideal workflow for our projects.This app's strengths include goal tracking, intelligent insight planning, ready-made templates, agile project management, and remote working.In this article we discuss about the Clickup Alternatives.
ClickUp's Key Features – Visual Representation
The unique concept of displaying everything makes ClickUp a very simple tool to use.The 360-degree bird's eye perspective allows us to locate any task, regardless of hierarchy.ClickUp also allows you to effortlessly sort, filter, and store tasks.
– Task personalization
ClickUp offers over 35 Click applications to assist you tailor various tasks in your project.The simple automation options let us save a lot of time.While monitoring all actions in the task view, you can also add custom tags and sprint points.
– Effective collaboration
Collaboration is essential for every project's success.ClickUp facilitates teamwork by providing tools such as whiteboards, comments, proofing, emails, chats, and so forth.The visual canvas facilitates real-time collaboration on workflows and ideas. While ClickUp is a feature-rich interface, users may look for ClickUp alternatives for a variety of reasons.Some businesses may not require as many features.For a tiny business, where done and not done are sufficient possibilities, having too many customization options can be inconvenient.
ClickUp Alternatives – Top 20 Best Websites Like Clickup In 2022
These are the following Clickup Alternatives :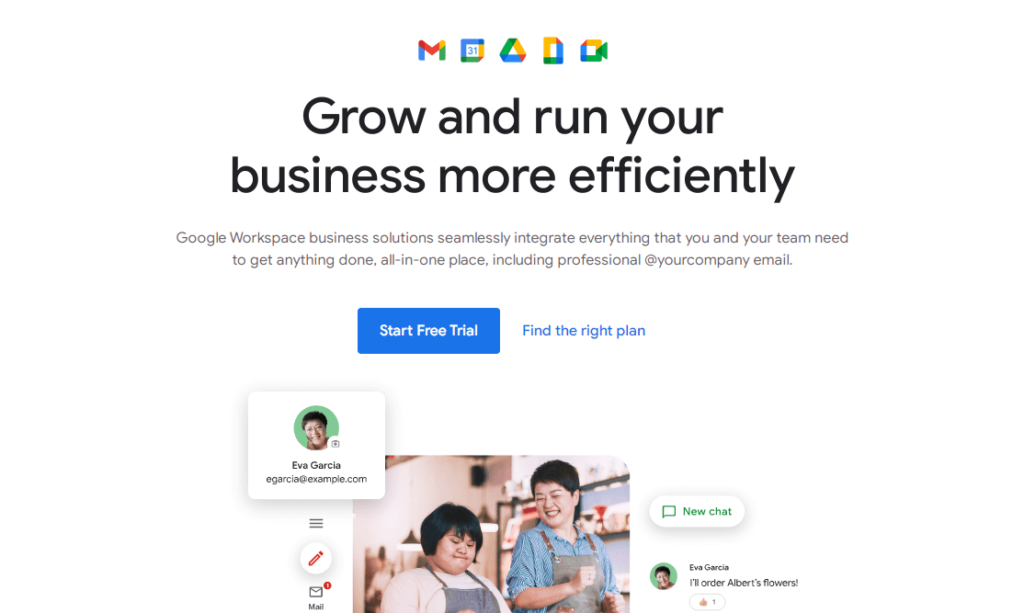 Google workplace allows you to connect, build, and manage teams of all sizes and complexity.It combines many applications such as Drive, Gmail, Docs, Sheets, Meet, and others to alter the way project management is done.
Google Drive makes project management simple and easy.The dependability, security parameters, and clean cloud architecture allow customers to stop worrying about the security of their applications, data, and identities.It simplifies the entire process, from planning to monitoring to security and beyond.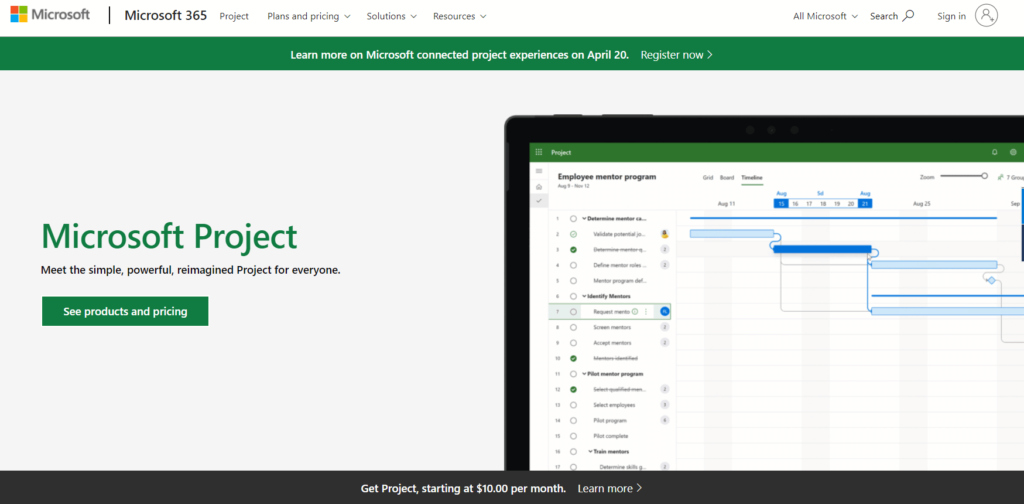 Another effective alternative to ClickUp is Microsoft Project.Microsoft projects help you manage many projects, no matter how big or little they are.It assists team members in organising tasks and staying focused on project outcomes.Even if you have no project management experience or expertise, Microsoft Project's simple interface and comprehensive functionality will help you become a project master.


Proofhub is one of the market's greatest ClickUp alternatives.It gathers all of the project management tools you'll need in one spot.Manage projects with effective task management tools, workflow adjustments, seamless team collaboration, and numerous project views.Plan, plan, and monitor various tasks with little learning curve and increased focus.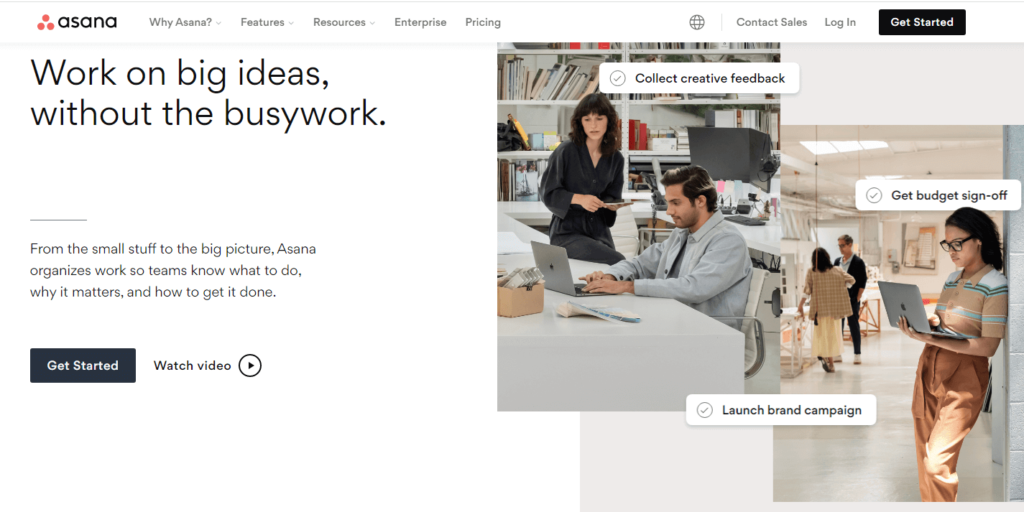 Asana is a powerful project management application that allows you to manage several projects with a large team.
It allows you to automate ordinary, repetitive tasks and helps you get more things done.As an alternative to ClickUp, Asana offers third-party connectors with a variety of other apps.Asana also aids with agile management, goal setting, and project management.It also helps businesses with process sections, task management, milestone tracking, reminders, and due dates, among other things.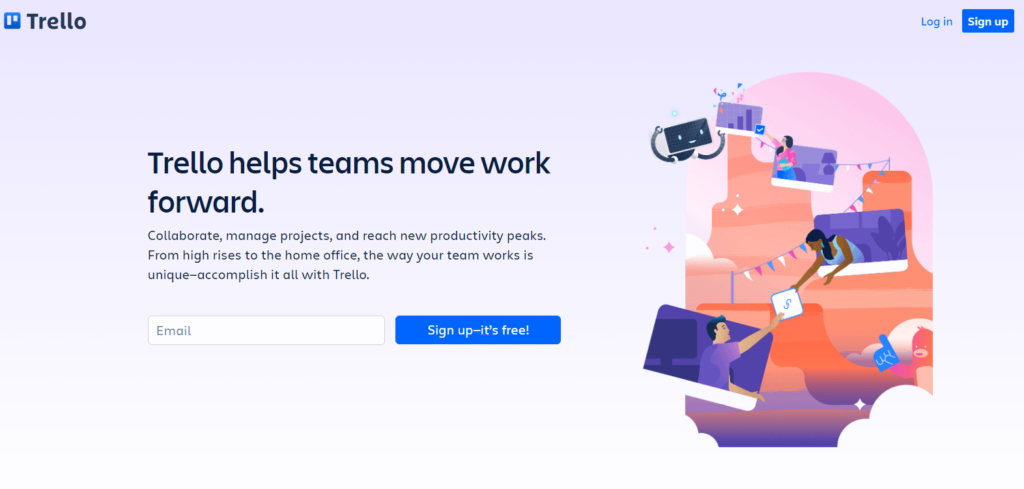 Trello features a collaborative and user-friendly design.It helps you manage projects and achieve maximum productivity by personalising your workflow, planning projects, and properly arranging each activity.Trello cards, boards, and lists can be used to help you manage and collaborate on numerous project operations.The software's intuitive dashboards and design make it simple to use for anyone.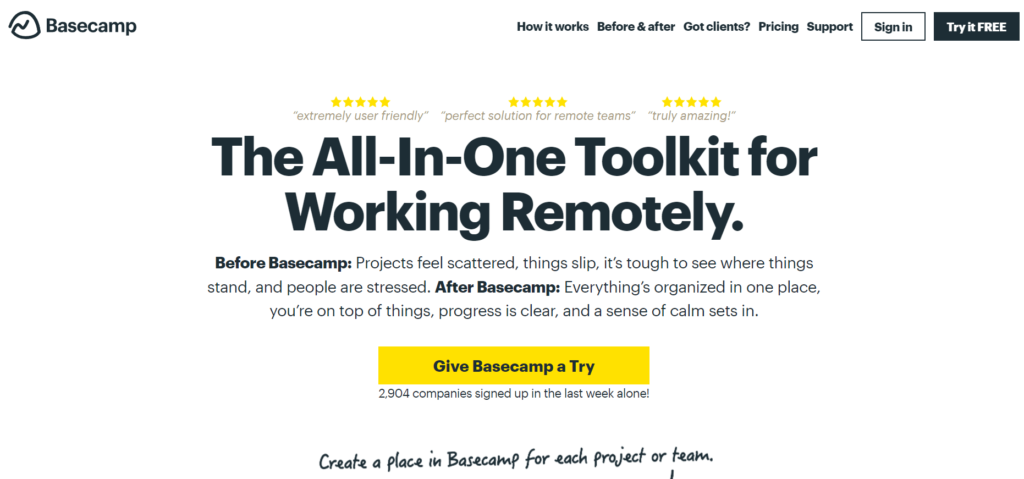 BaseCamp as a ClickUp Alternative can help you manage and track the development of your projects, especially in remote locations.It typically addresses remote working because it is difficult to handle distant projects with everything distributed throughout our emails, chats, meetings, and so on.BaseCamp collects everything in one place and keeps track of who is working on what.You will know where to drop the following jobs using our task management software so that everyone knows and understands what to do next.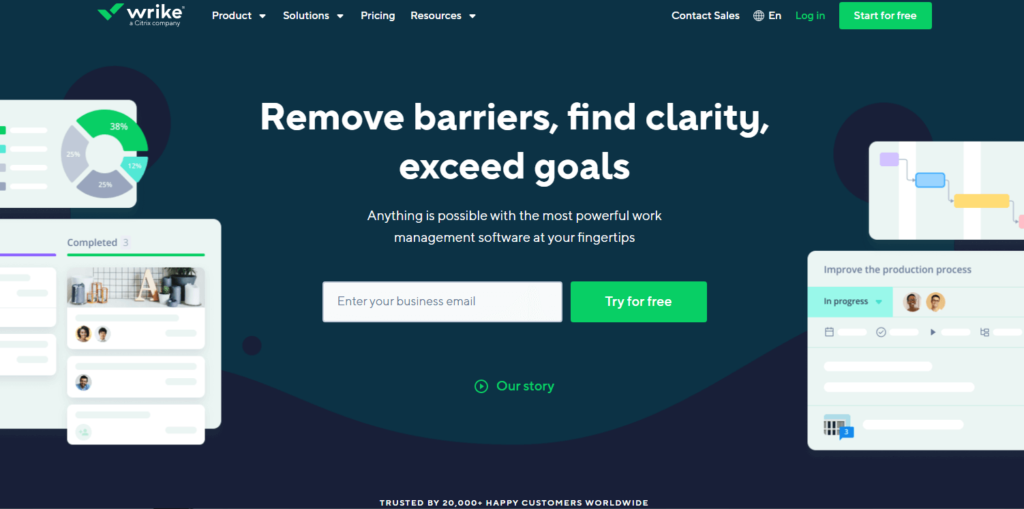 Wrike is one of the top ClickUp alternatives for streamlining all of your project processes and customising the workflow to match the demands of your team.It improves visibility and clarity throughout the project development process.Wrike employs intelligent automation to assist in the management of tasks and subtasks, as well as effective time tracking.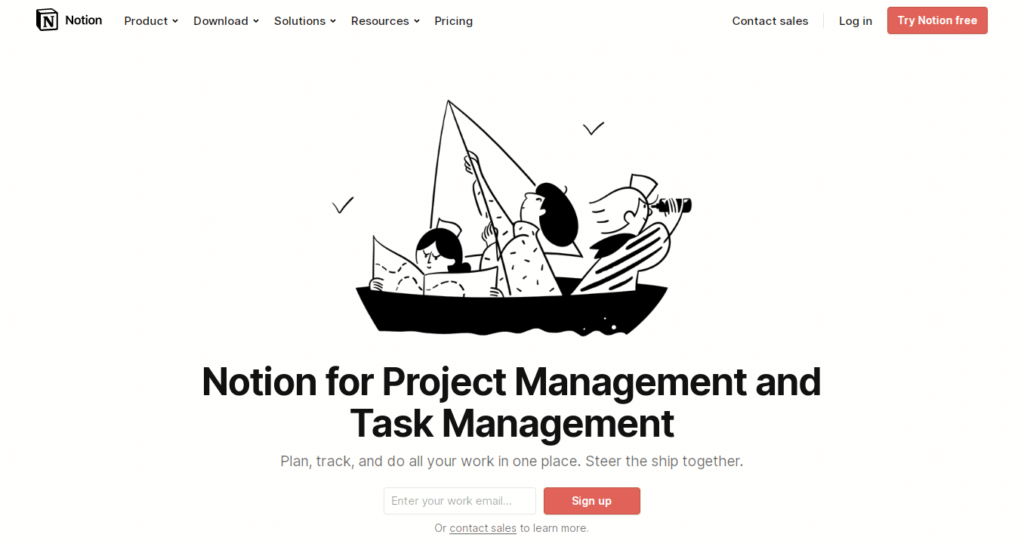 Notion, as one of the ClickUp alternatives, appears to be a useful app for any team.Combine all of your teams, projects, and documents into a single workspace to avoid clutter and confusion.To make work more accessible and productive, use the simple drag-and-drop option to modify your dashboard, webpages, and documents.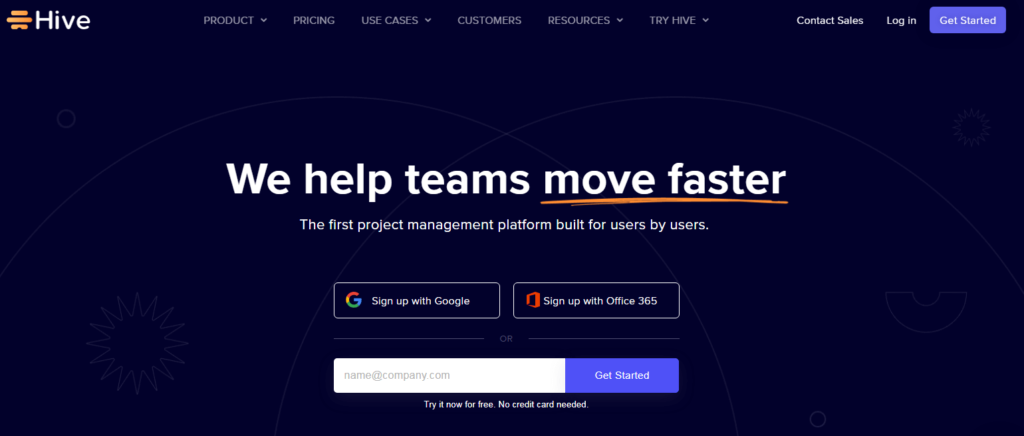 Hive is a powerful task management software that improves team collaboration, process management, and job management.Automated workflows, timesheets, tracking, and video proofing help to simplify complex projects.
With Hive notes, you may collaborate on notes and obtain a clear picture of the next steps.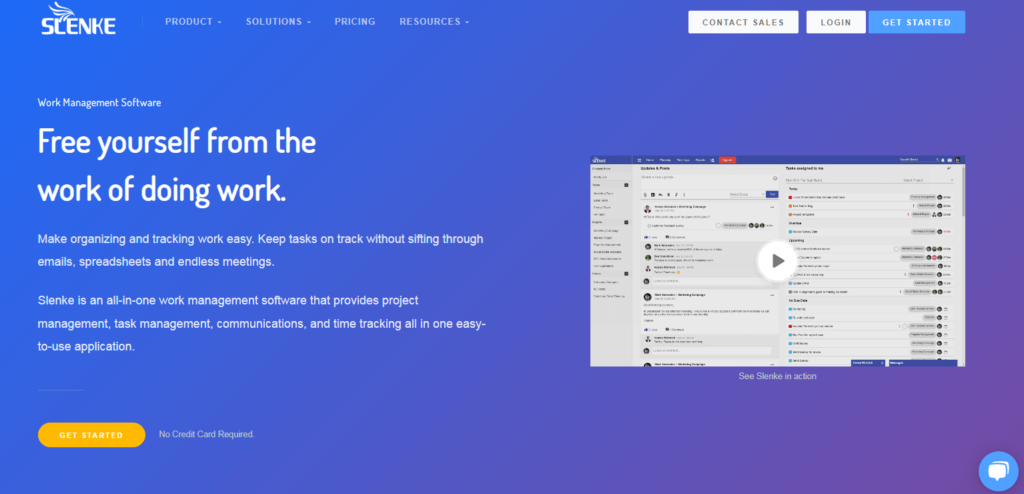 Slenke is a great ClickUp replacement for task management, collaboration, time tracking, project organisation, and performance management.Always keep up to date on all areas of the project, including staff tasks, budgets, and resources.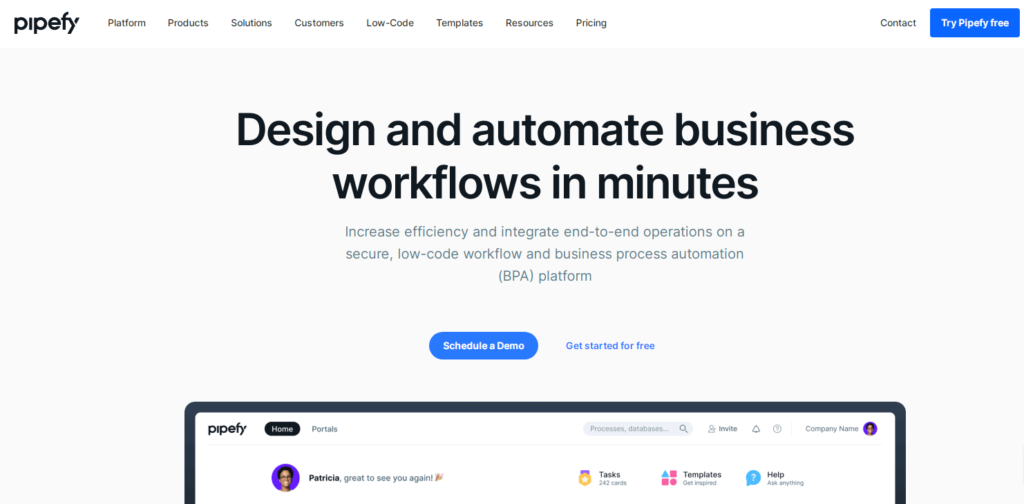 Pipefy is a trustworthy alternative to ClickUp.It is a simple project management software that assists you in automating and designing your workflow and processes.Integrate with industry-leading software ranging from simple word processors to large ERPs.It is great similar sites to clickup.Pipefy facilitates seamless collaboration by unifying all conversations between consumers, vendors, and team members.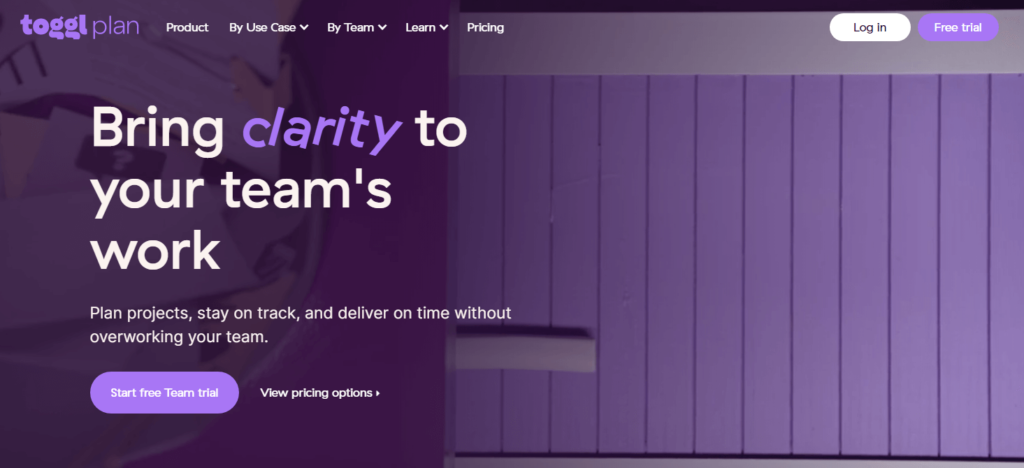 Toggl plan is a basic job management programme that assists in real-time project planning, tracking, and monitoring.This visual project management tool is extensive, versatile, and adaptable.This interface is appealing due to its combination of project planning, task management, and resource planning elements.It is the best Click up Alternatives.It helps marketing teams, freelancers, and businesses boost their creativity.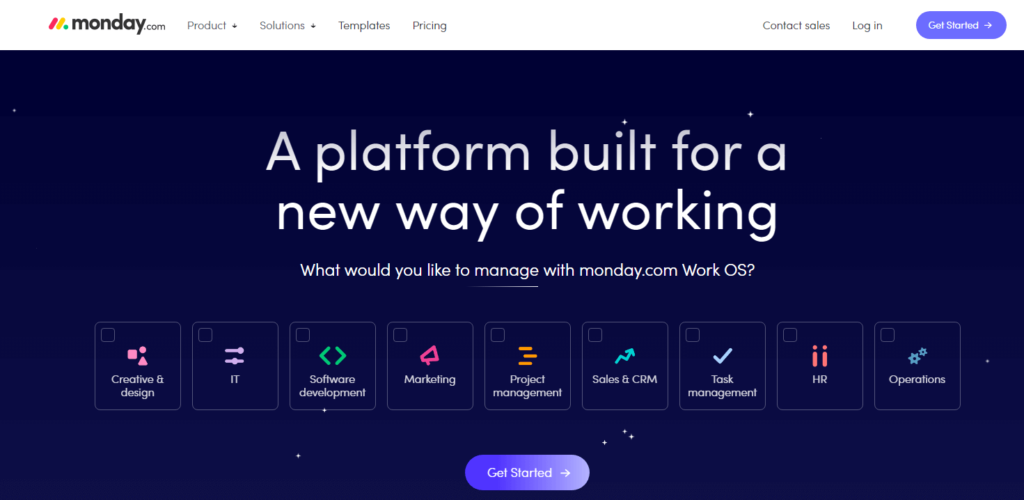 Monday PM is one of the most popular ClickUp alternatives.This work management software elevates your project with Gnatt charts, product roadmaps, easy dashboards, and other features.It allows you to identify major milestones in your project's progress and provides a clear workload summary so you know who is doing what.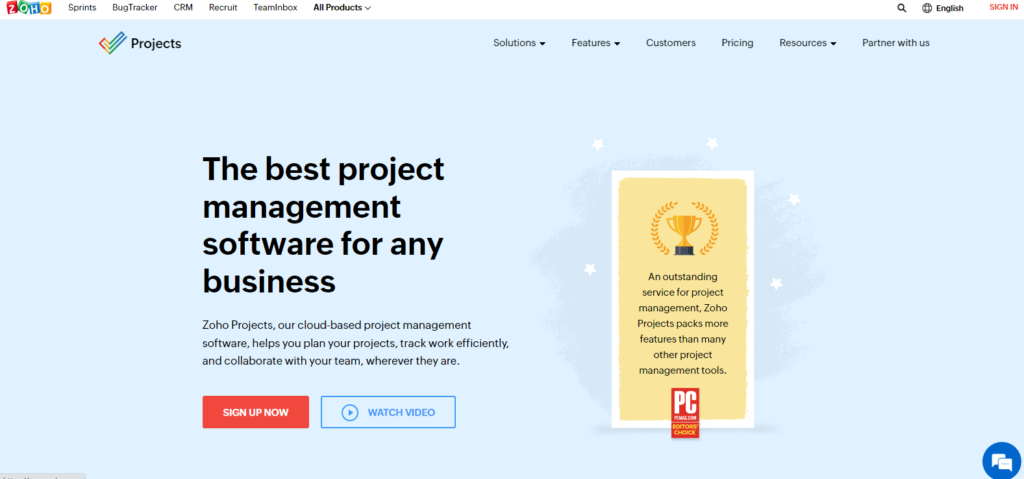 Zoho Project is a project management software that can be used to plan projects, track progress, and engage with distant teams.This cloud-based programme enables real-time communication, discussion, sharing, and change.It is perfect Alternatives to clickup.Use Gantt charts, automation, timesheet logs, and personalised workflow to ensure the success of every project.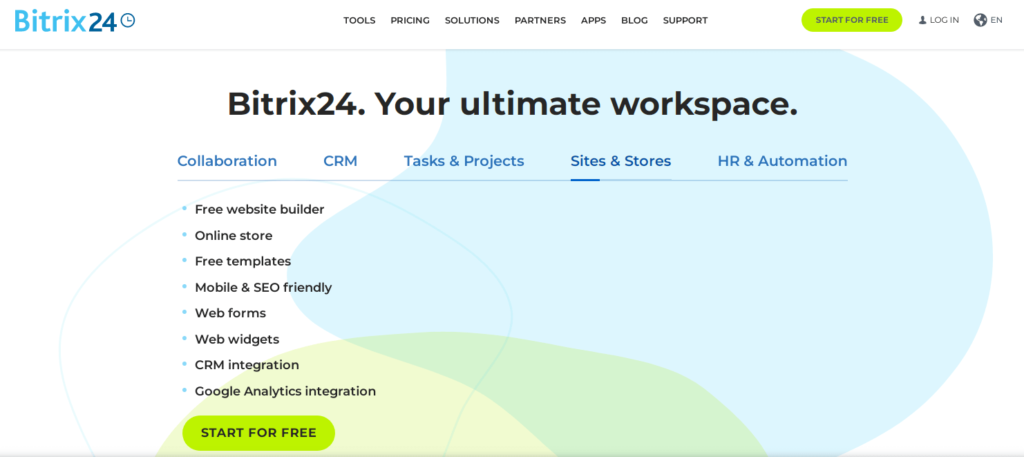 Bitrix24 is the next option to ClickUp on our list.This all-in-one solution is ideal for integrating your projects, tracking progress, and unifying communication in a single ecosystem.This programme offers numerous advantages such as workflow automation, HD video communications, lead acquisition and management, sales automation, and CRM.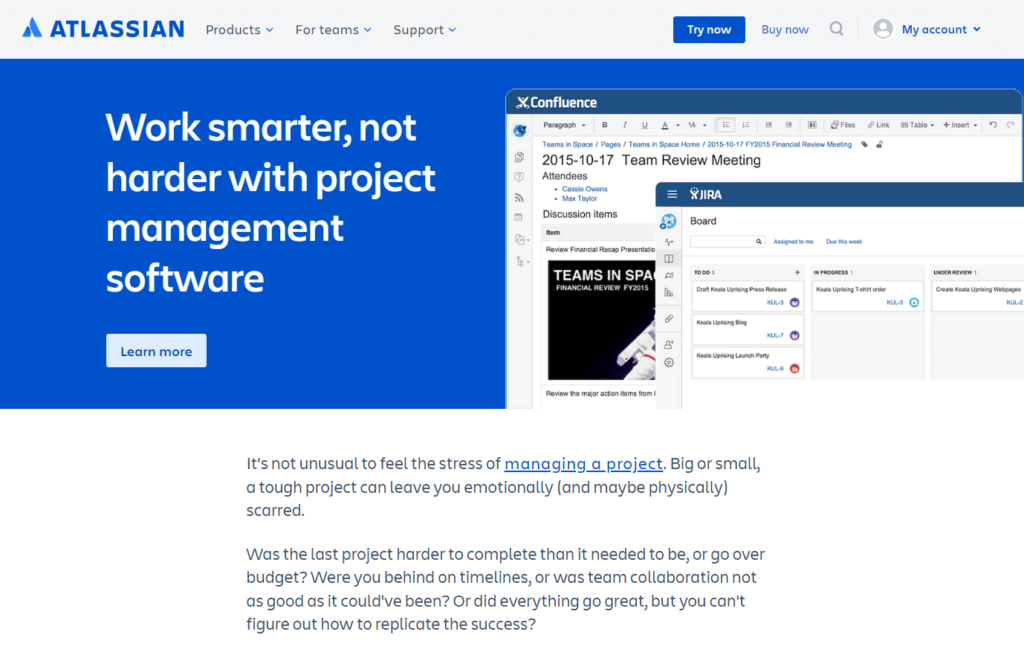 Jira was created specifically for agile project management.It aids in project management and keeping track of changes.Organize all of your data in an easy-to-follow style that everyone can understand.It is best website replacement to clickup.To prioritise your work and improve task management, use scrum, Kanban boards, Gantt charts, and sprints.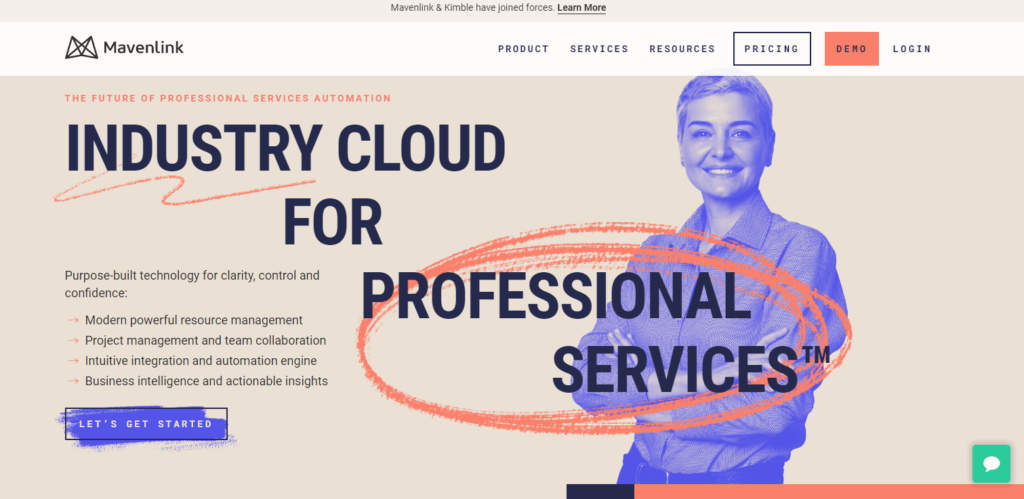 Mavenlink is a project management tool that may assist you with resource planning, skill management, team collaboration, and integrated reporting.It also includes excellent forecasting tools for the project's demand.The high-quality collaboration tools ensure that every work and project runs smoothly and without bottlenecks.It is perfect Alternatives to clickup.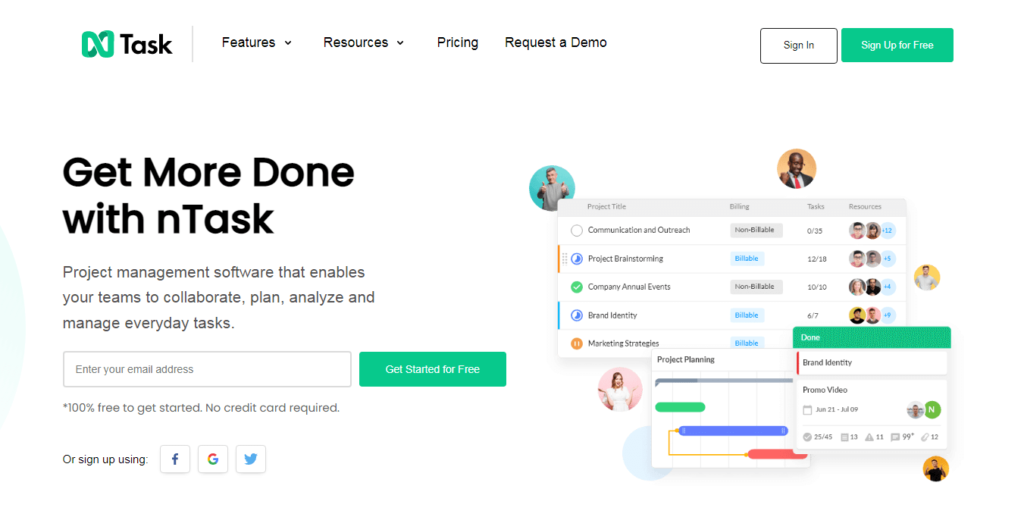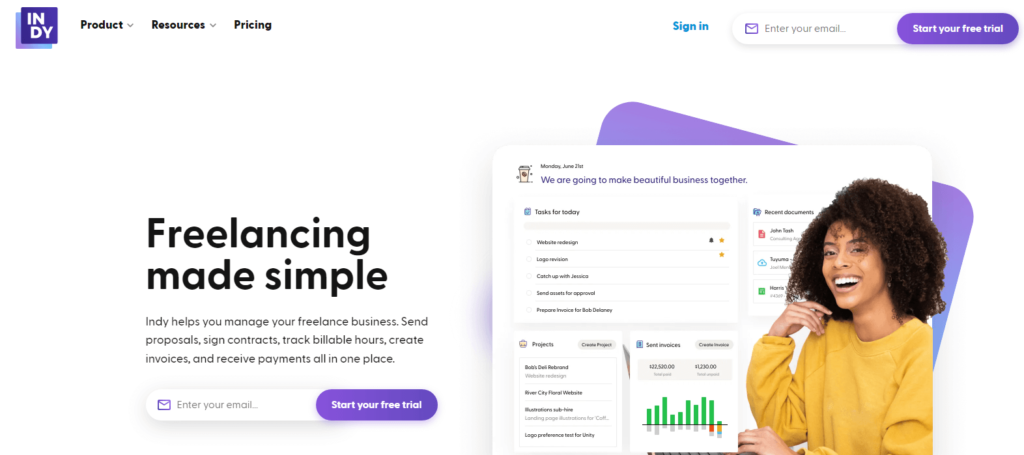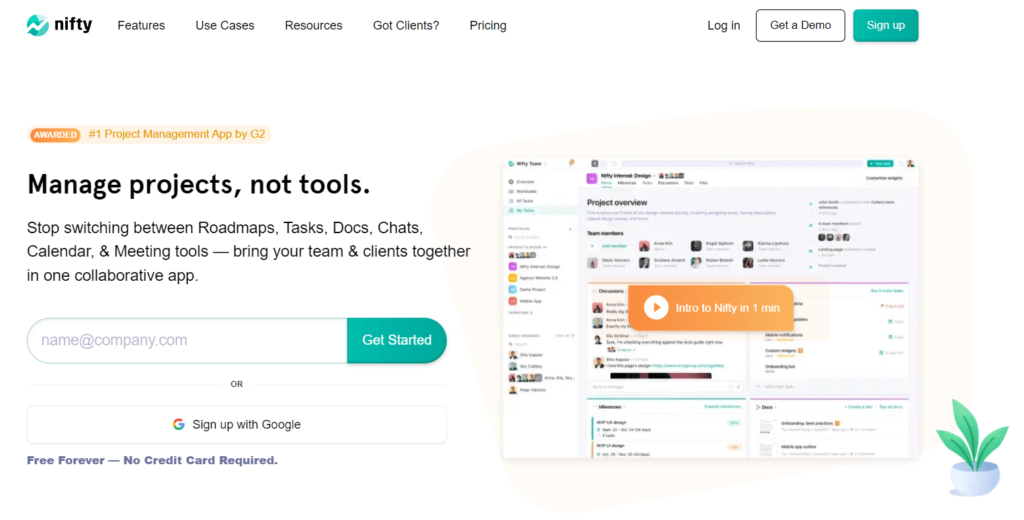 Nifty is another of the few viable ClickUp alternatives for project planning, task management, document management, and team collaboration.Real-time automation enables users to complete projects on schedule. Set recurring deadlines for all of your crucial projects and never miss an important meeting.It is best website replacement to clickup.You may also create custom tags and fields for all of the project's data and metadata.